Art: a Life-Enhancing Force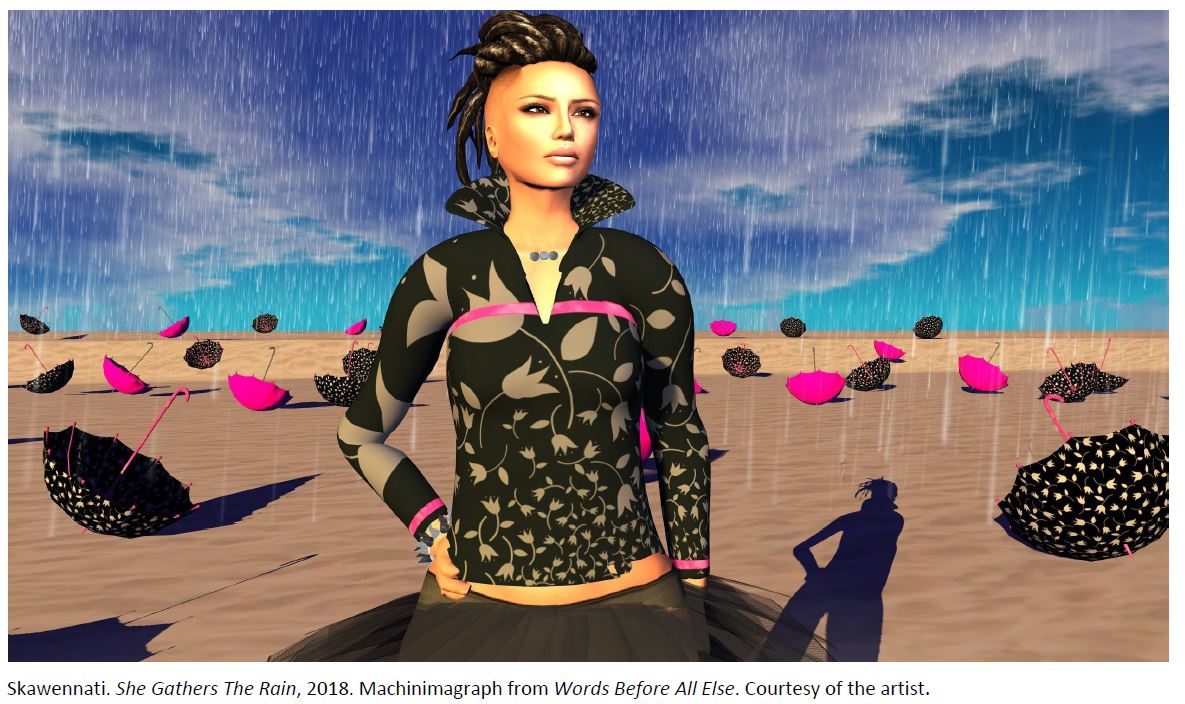 Frederick Law Olmsted designed the Emerald Necklace that borders the Longwood Area in 1876, and the importance of public spaces have been a point of pride in the Longwood Medical Area since then. Olmsted believed that universal access to "scenes of beauty" and their enjoyment were a means to not only restore physical and mental health, but a shared space for people from all walks of life to meet and mingle as equals. The Massachusetts College of Art and Design's new museum, to open in February of 2020, is an embodiment of this tradition.
What does a philosophy of accessible art mean today?
MassArt's mission states, "we affirm the inherent value of the arts as a life enhancing force. We recognize the power of art and design in many spheres of public life. We are committed to being an educational and cultural resource for the citizens of Massachusetts. We aspire to an ideal of service to the wider community and of advocacy for the value of the arts." When the MassArt Art Museum, or MAAM, opens in February, it will represent those values fulfilled.  
What is the inherent value of art?
Lisa Tung, the museum's executive director, has been grappling with this question for over ten years. Since 2008, Tung has raised $12 million to renovate the two large galleries in MassArt's South Building. This space will hold multiple galleries, an education studio and a preparator's studio for those planning and maintaining the galleries, as well as modernizations for handicap access to the building.
The museum's signage is already over the new front door, facing onto a recently landscaped plaza on Huntington Avenue. MAAM's agenda is to be cutting-edge and free and open to the public. MAAM will operate as a kunsthalle, or art hall, curatorial model that distinguishes itself by not having a permanent collection and therefore enables a fluidity and diversity of acquisitions and exhibitions because it avoids the major costs inherent to purchasing pieces.
What does a temporary exhibit look like?
MAAM's inaugural exhibition programming for the winter season will be Portuguese artist Joana Vasconcelos's first solo show in the US and features Valkyrie Mumbet; this installation will be suspended from steel girders and celebrates Elizabeth Freeman, who was the first Massachusetts woman of African descent to sue for her freedom, thus setting the legal precedent that led to the abolition of slavery in the state of Massachusetts.
There will also be a group show by MassArt professor Juan Obando, Paloma Dawkins, Cao Fei, Tracey Fullerton, Dan Hernandez, Nyamakop, Momo Pixel, Skawennati and Brent Watanabe called Game Changers: Video Games & Contemporary Art; this exhibition will feature both traditional art mediums as well as interactive, or playable, pieces. Finally, the artist collective Ghost of a Dream will use the lobby for a site-specific installation, Yesterday is Here, by using images from the past, from exhibition catalogues to exhibition announcements. The exhibition will celebrate the venue's history as a space that has valued topical, forward-thinking and international programming since the mid-'80s while using the past to forecast the new museum's future.
What does equal access to art do for the community?
These exhibits are and will always be open and free to the public. Both experienced and new artists will be featured equally to ensure that MAAM is a platform for diverse voices and perspectives to inform the zeitgeist of Boston's art world. MAAM will also further extend MassArt's commitment to the public of Massachusetts by offering free educational programs to both public schools and community groups of Boston.
"As a teaching museum, MAAM strives to showcase artists at all stages of their careers – from emerging to established – as well as diverse contemporary art practices," said Lisa Tung, Executive Director of the museum. "MAAM is committed to educating and empowering the next generation of artists, both on campus and throughout the world." 
The efforts by the current leaders of MassArt to establish MAAM as a shard space are a continuation of Olmsted's vision for art as a balm for everyone that will surely become as much of a landmark as the Olmsted parks that border it.