MASCO SERVICES INC. CALL CENTER HONORED WITH ATSI 2022 AWARD OF EXCELLENCE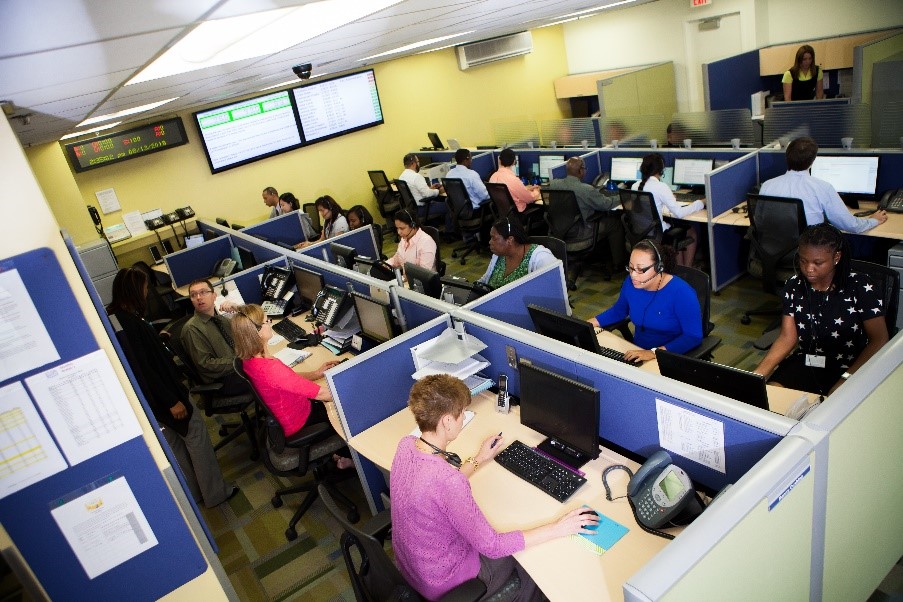 The MASCO Services Inc. Call Center has been an essential service during the COVID-19 pandemic, supporting its member organizations and businesses, while also providing service to the Broad Institute of MIT and Harvard in launching a COVID-19 testing program by providing telecommunications and call center solutions.
"The call center's commitment to call excellence and focus on quality standards did not waver during this time. Despite the challenges faced during the past two years, it is through hard work, dedication and combined efforts that has made it possible for the MASCO Services Inc. Call Center be a recipient of this year's ATSI award in recognition of their service and continues to serve the Longwood Medical Area as an essential provider of call services," said Gary DuPont, Director, Telecommunications & Call Center Operations at MASCO Services, Inc.
ABOUT MASCO SERVICES CALL CENTER
The MASCO Services Inc. Call Center is an award-winning comprehensive call center solution for hospitals, physicians, medical offices, colleges, and businesses, expertly handling over one million calls annually. Serving various organizations in Longwood and beyond, the MASCO Services Call Center has been recognized 16 times by the Association of TeleServices International with their Award of Excellence, given to call centers that demonstrate superior call handling skills such as courtesy, response time, accuracy, and overall service. MASCO Services Inc. is a wholly owned subsidiary of the Longwood Collective, providing telecommunications and other services.