Longwood Collective Celebrates Childcare Providers
A Message from the President
"I love my teacher because she is funny." "My teachers give me hugs and goofs with me."
These are examples of the rave reviews from some of the Longwood Medical and Academic Area's (LMA) youngest visitors—for the teachers and staff at the Longwood Medical Area Child Care Center (LMACCC), one of the Longwood Collective's most important services we provide to our members' employees.
We were delighted to celebrate the wonderful work of the LMACCC staff members on National
Provider Appreciation Day, recognized on May 12. The LMACCC was first created in 1982 to provide full-time and part-time care for up to 96 children, ages two months to five years, for our participating members and their employees and families. LMACCC's dedicated staff support the bustling academic and medical community as they care for the children of researchers, doctors, nurses, administrators, custodial, office support, and staff members who work in the area. 
Our center Director, Kelly Quinn-Wilson, recently celebrated her 20th year of working at the center. "We know that the first five years
of a child's life are the most important for healthy development and long-term well-being,'' Kelly says. "It's a privilege to be able to work alongside talented and devoted teachers that can partner with families in fostering the growth of their children during this period in their lives."
As we continue reading reports about the Boston's childcare capacity remaining below pre-pandemic levels, I want to remind our members and the community at-large that LMACCC is available as a trusted, community-based resource. Our teachers are integral partners in the lives of these children and families, a rewarding relationship which supports growth and development. With teachers certified by the Massachusetts Department of Early Education and Care (EEC), the LMACCC's programs are thoughtfully designed to promote each child's emerging self-confidence and self-esteem.
They work each day to provide welcoming and inviting environments that foster the children's curiosity. Staff thoughtfully and creatively lay the foundation for learning as they create curriculum. For that, on behalf of Longwood, we say thank you! 
Sincerely,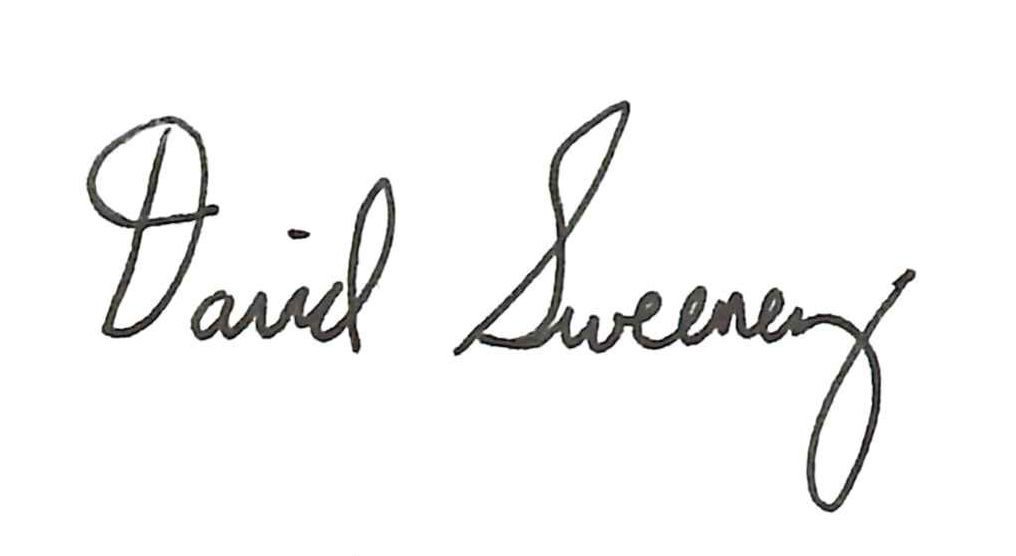 President and CEO


LMACCC provides quality childcare to members of the LMA community and strives to:
Foster an environment where children, parents, and staff feel safe to communicate feelings, where they are actively listened to, and their individual needs are attended to.

Be highly adaptive to the ever-changing and unique needs of a diverse community.

Create a warm, sincere, and caring environment that promotes children's self-esteem and social, emotional, physical, and cognitive development.
We provide care for 96 children aged 2 months to 5 years. For more info check out our web site. https://www.lmaccc.org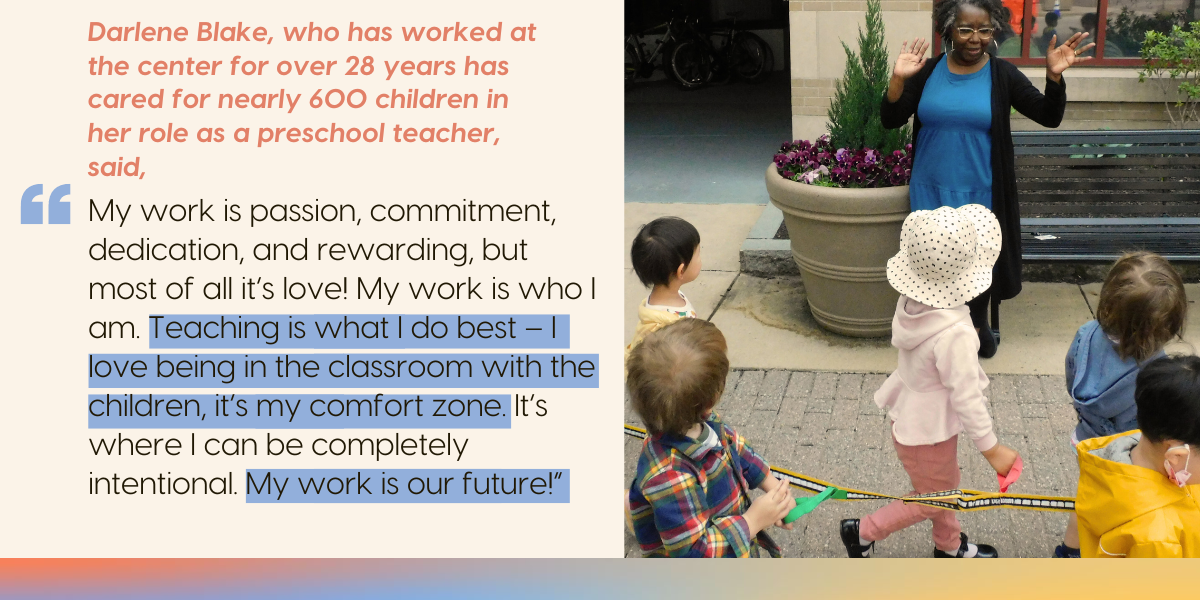 Board member and parent Li Zhang stated:
"We are thankful for all the teachers that help our child feel good at the LMACCC."
In a touching appreciation of the important work happening at LMACCC and Longwood as a whole, Joseph Young, a teacher in the toddler area with over 10 years tenure, said,
"LMACCC is more than just a job for me… the parents over the years have been absolutely incredible to me and the staff at LMACCC. I even had a parent help give my mom an extra two years of her life. But the best part of this job is knowing that I mean so much to each and every one of these children at LMACCC."
Dr. Erika Pabo, a parent of an LMACCC student and member of the center's board of directors, speaks for all of us at the Longwood Collective in a show of our appreciation for the LMACCC, its dedicated staff, and the extraordinary care and education it provides.
"Our family is so grateful for the second family that our kids have at the LMACCC! Thank you for everything you do for them each and every day. "
National Provider Appreciation Day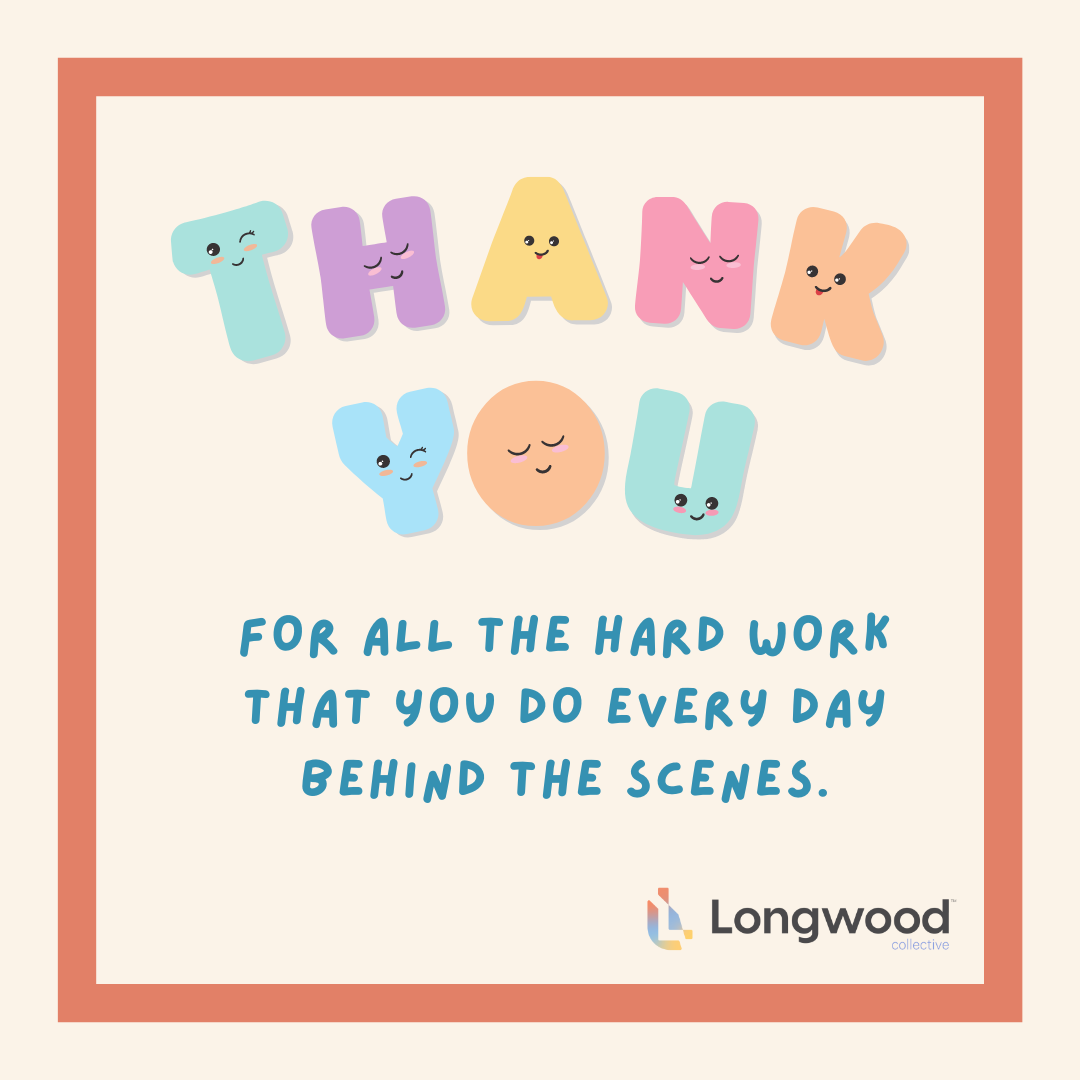 Nationally recognized on May 12th, National Provider Appreciation Day is a day dedicated to recognizing the important work and dedication of childcare providers across the country. It also serves as an opportunity to show our appreciation for those who provide essential care and support to the children of the LMA community with special recognition to Longwood Collective's own Longwood Medical Area Childcare Center (LMACCC) and the childcare facilities operated by our members, including Boston Children's Hospital Child Care Center, Harvard University which operates seven childcare centers in Boston and Cambridge and Boston University's Children's Center.
At Longwood Collective, we believe that our childcare providers are essential members of our community. On this occasion, we would like to take a moment to recognize and thank all the childcare providers who help us raise and care for our children.
Thank You to our LMACCC teachers!
This year, Longwood Collective celebrated its childcare providers at LMACCC at their All Staff meeting with a meal and a small token of appreciation for all that they do to care for the children and families of the LMA.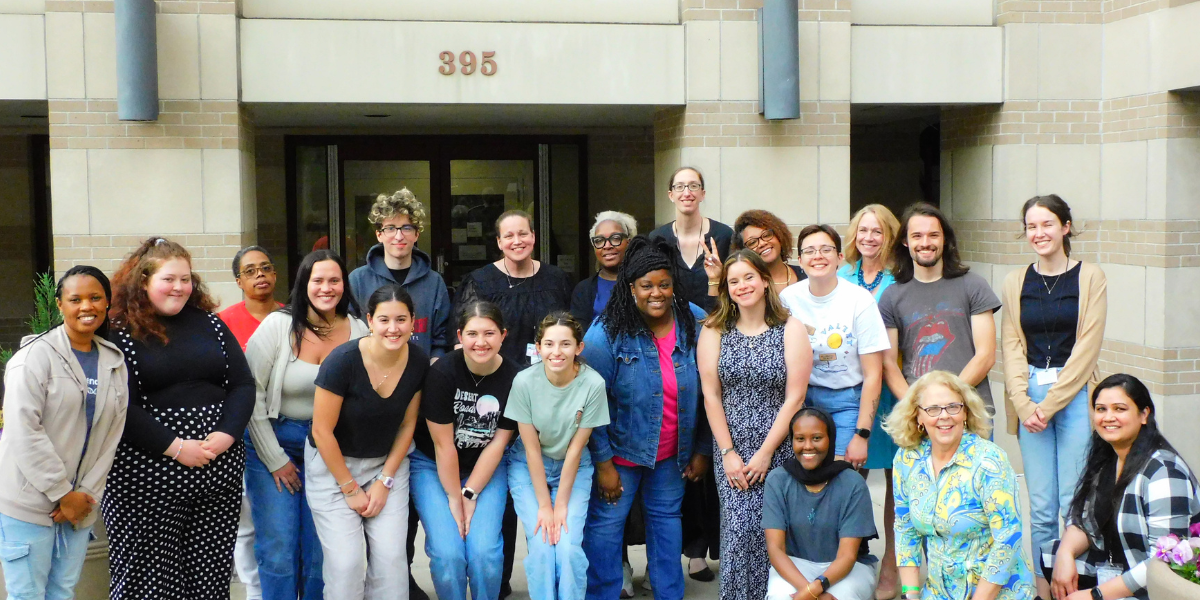 View our full newsletter here.