The Longwood Medical and Academic Area
The LMA is a workforce powerhouse for the city and state.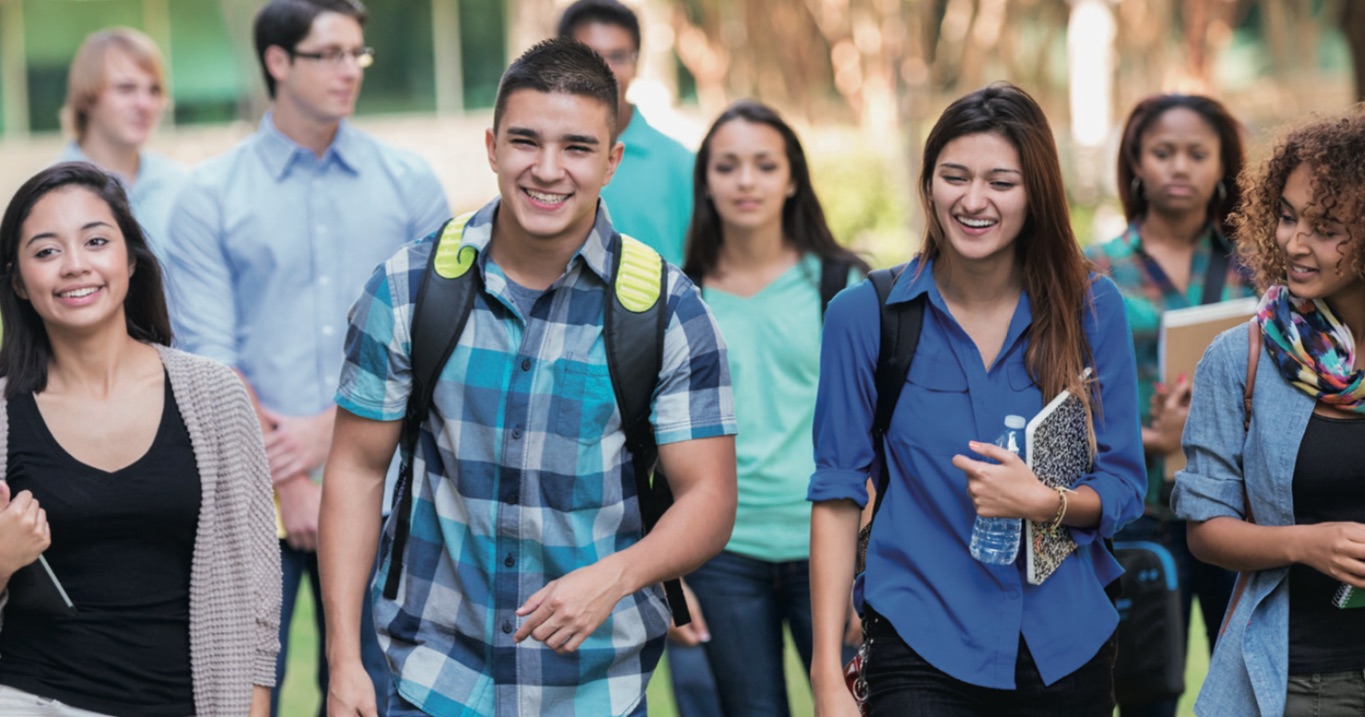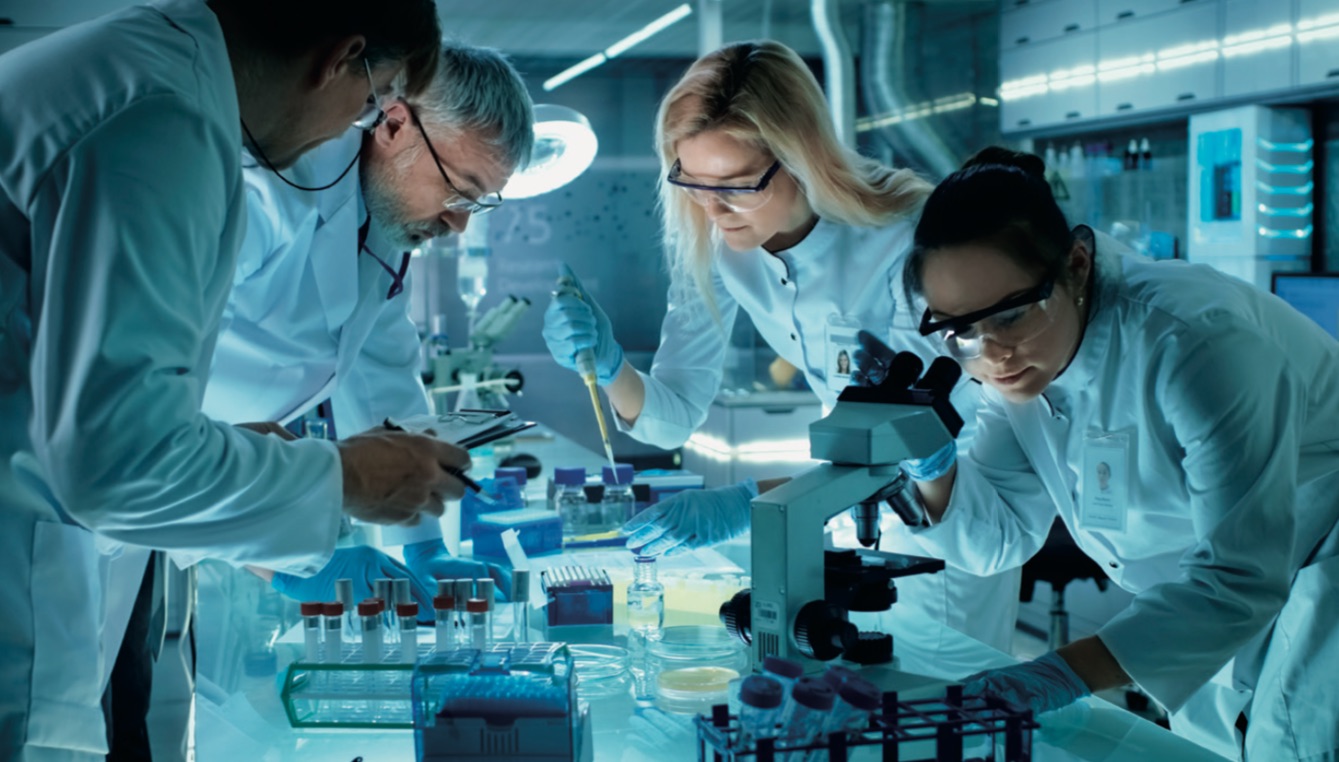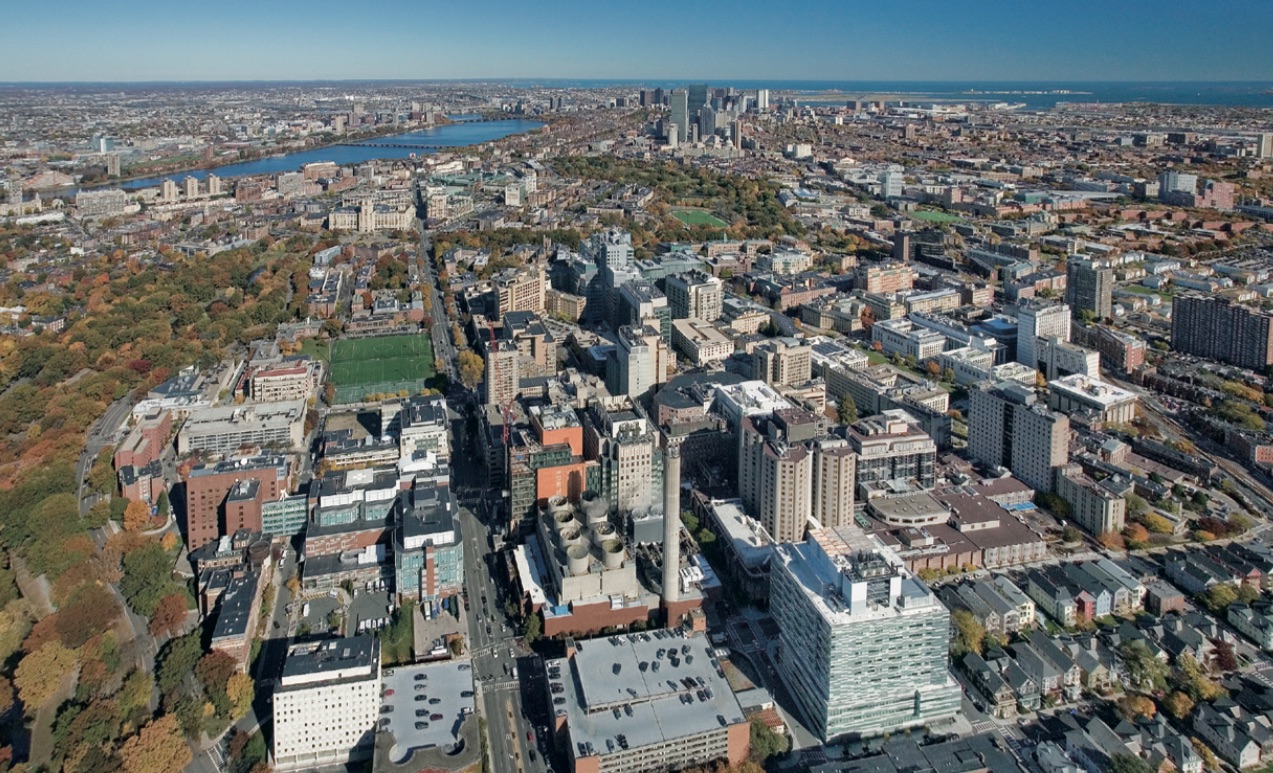 Summer 2023

 

Bike Longwood: Bringing the Bike Shop to the District

This past spring, Longwood Collective tried something new a bike tune-up series known as Bike Longwood. This unique program enables the employees and students affiliated with our member institutions to conveniently schedule complimentary 15-minute bicycle tune-ups while at their workplaces or schools. The tune-up services are provided by Landry's Bicycles and encompass essential maintenance tasks such as component checks, tire inflation, and part lubrication. Thanks to this initiative, we have collaborated with Landry's to service 350 bicycles since April, and now, we are eager to extend this service to your bike as well. Book you appointment today. 

Upcoming dates include: Thursday, August 17; Thursday, September 14; Thursday, September 21; and Thursday, September 28 at 375 Longwood Avenue Plaza.

Want LMA updates like this sent to your inbox? Subscribe to the Longwood Happenings newsletter.