The Longwood Medical and Academic Area
The LMA is a workforce powerhouse for the city and state.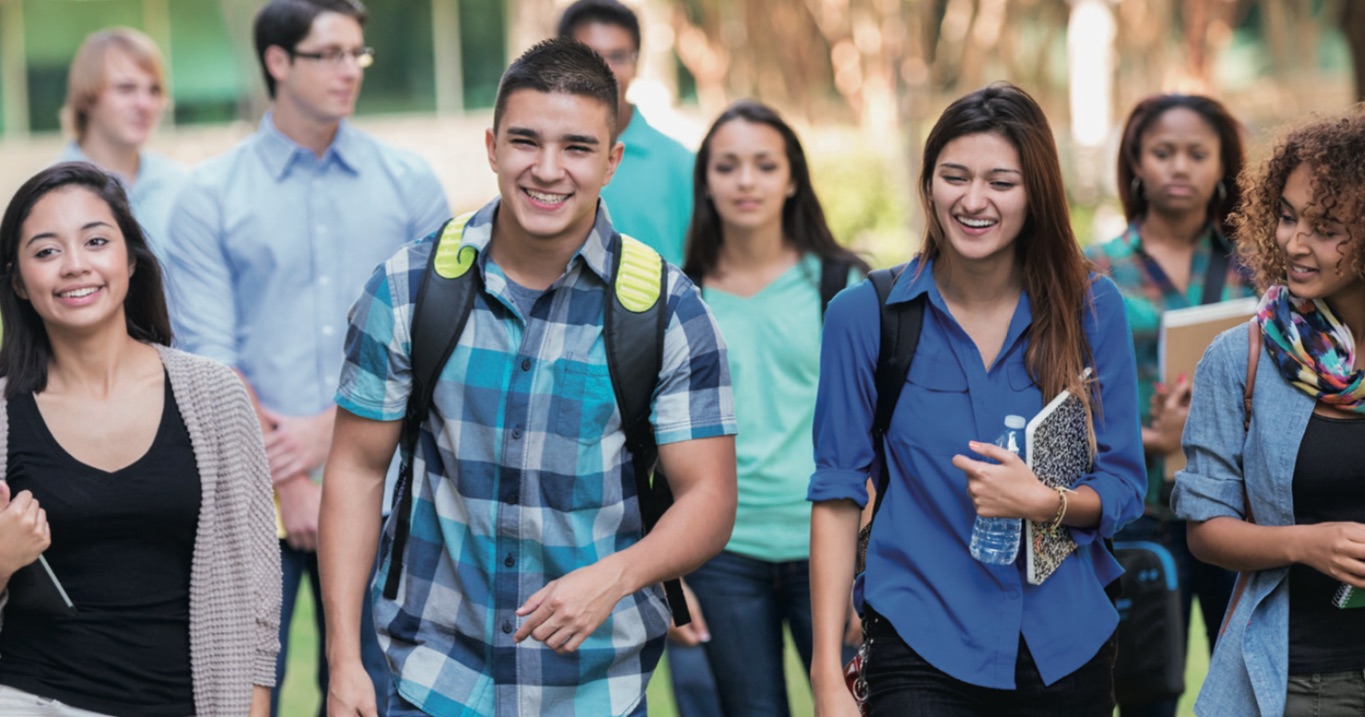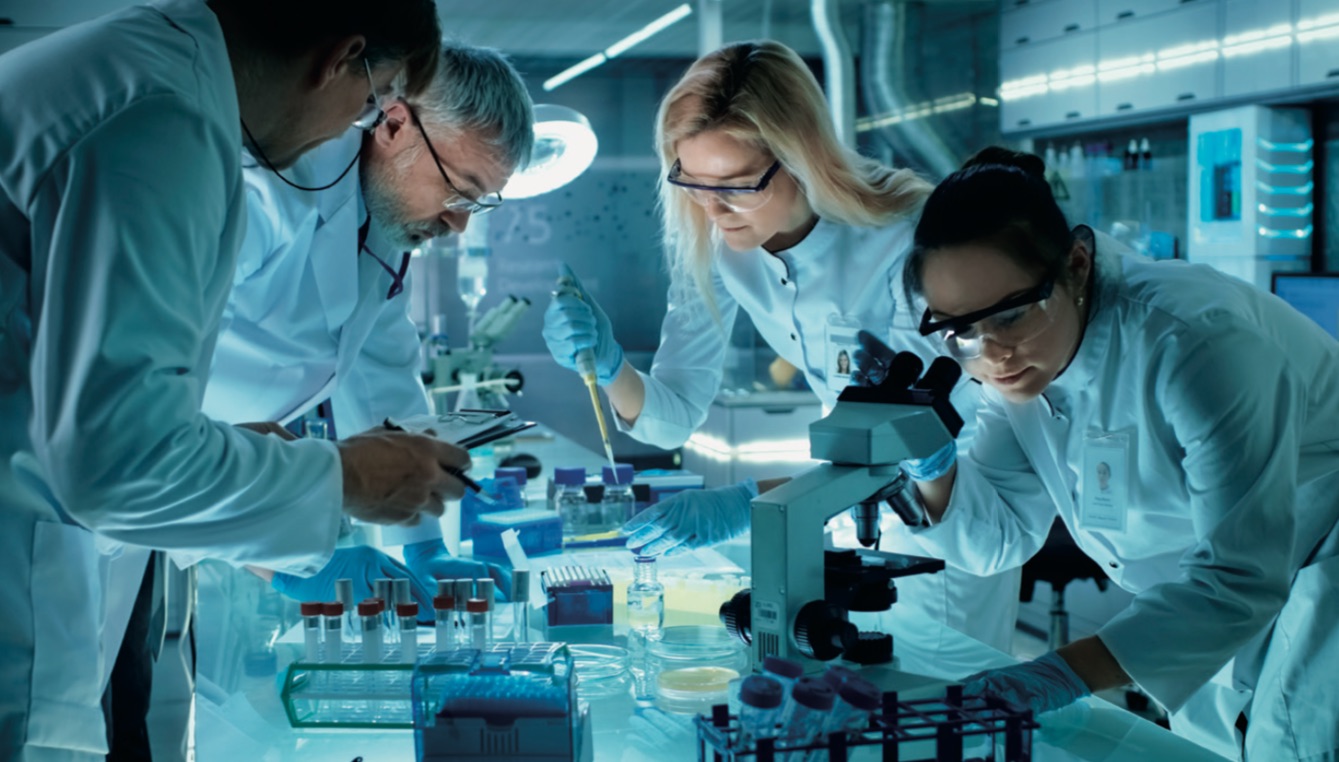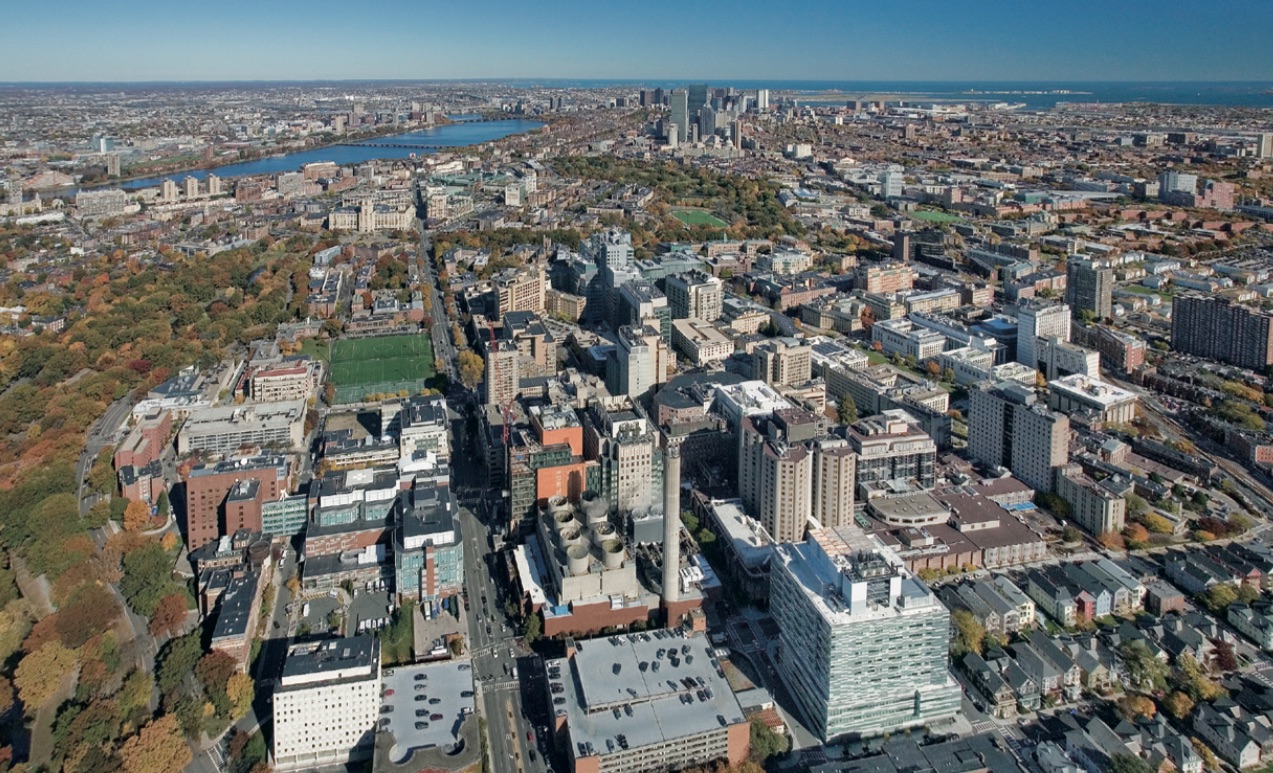 Fall 2023

 

Net Zero Courier Service; E-Cargo Bike Solutions for Across-town Deliveries

Longwood Collective invites you to attend a free presentation and Q&A with Net Zero Logistics on Tuesday, November 14th from 10 am-11:30 am, at Merck Research Laboratories' Boston campus. Discover how Boston's most climate-friendly courier service is changing the way we think about across-town delivery operations with their commercial fleet of electric cargo bikes.  This free event is open to all, please register in advance so we can plan accordingly.

If congestion, climate impacts from automobiles and timely deliveries are a concern, join us as we learn about Electric cargo bike services.  If it fits in a commercial cargo trike, learn how E-bike courier services can deliver it!

Want LMA updates like this sent to your inbox? Subscribe to the Longwood Happenings newsletter.