The Longwood Medical and Academic Area
The LMA is a workforce powerhouse for the city and state.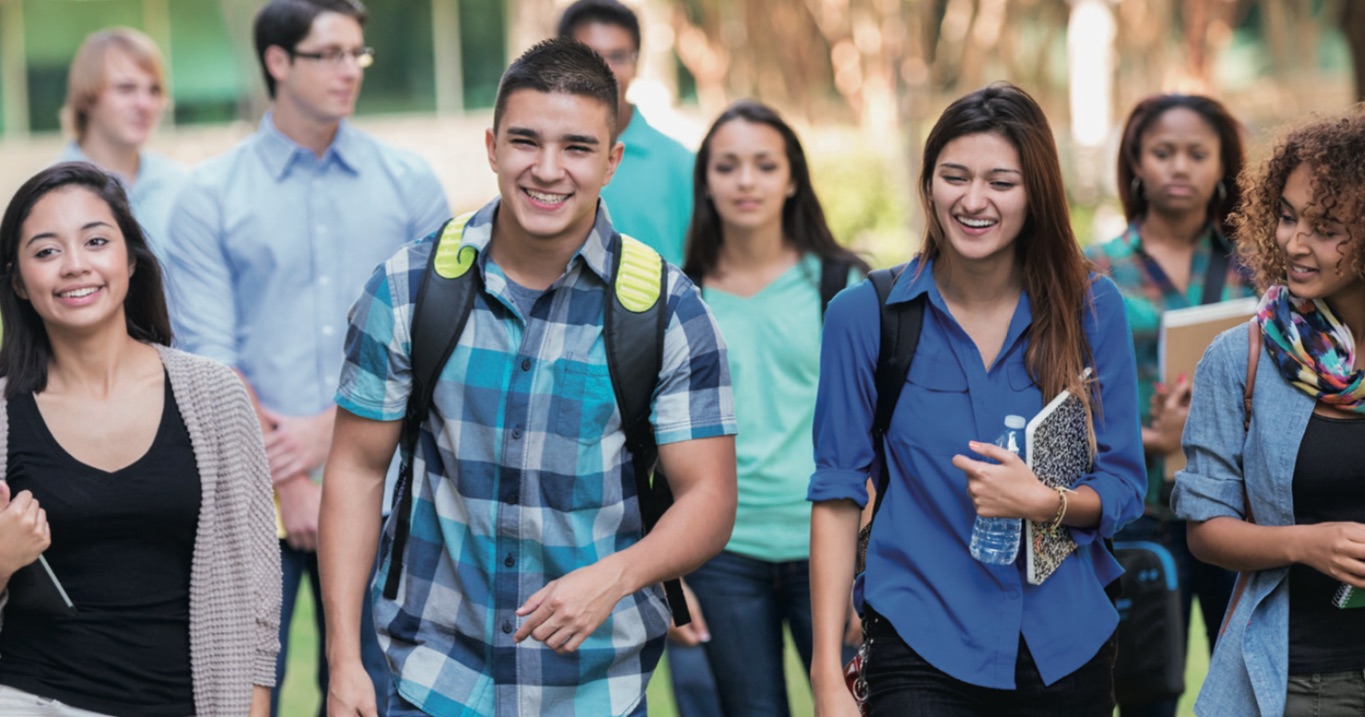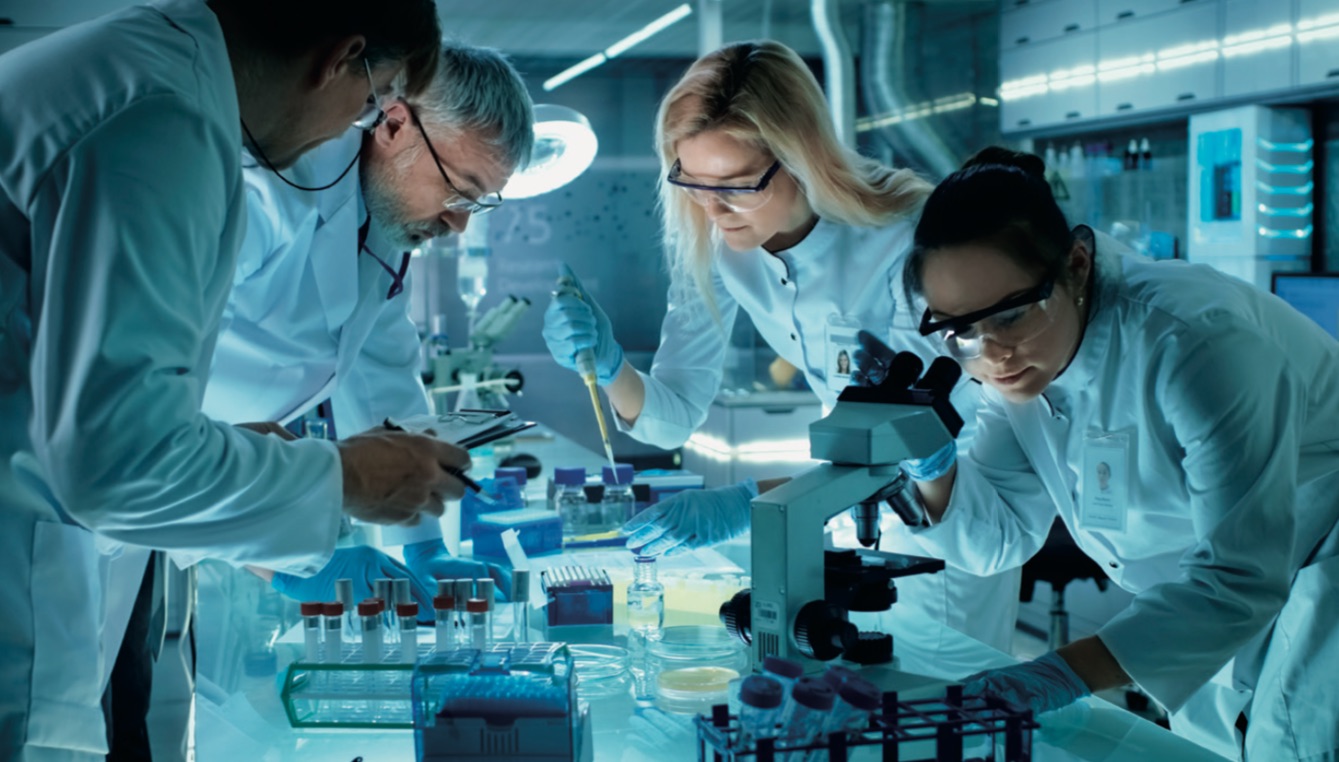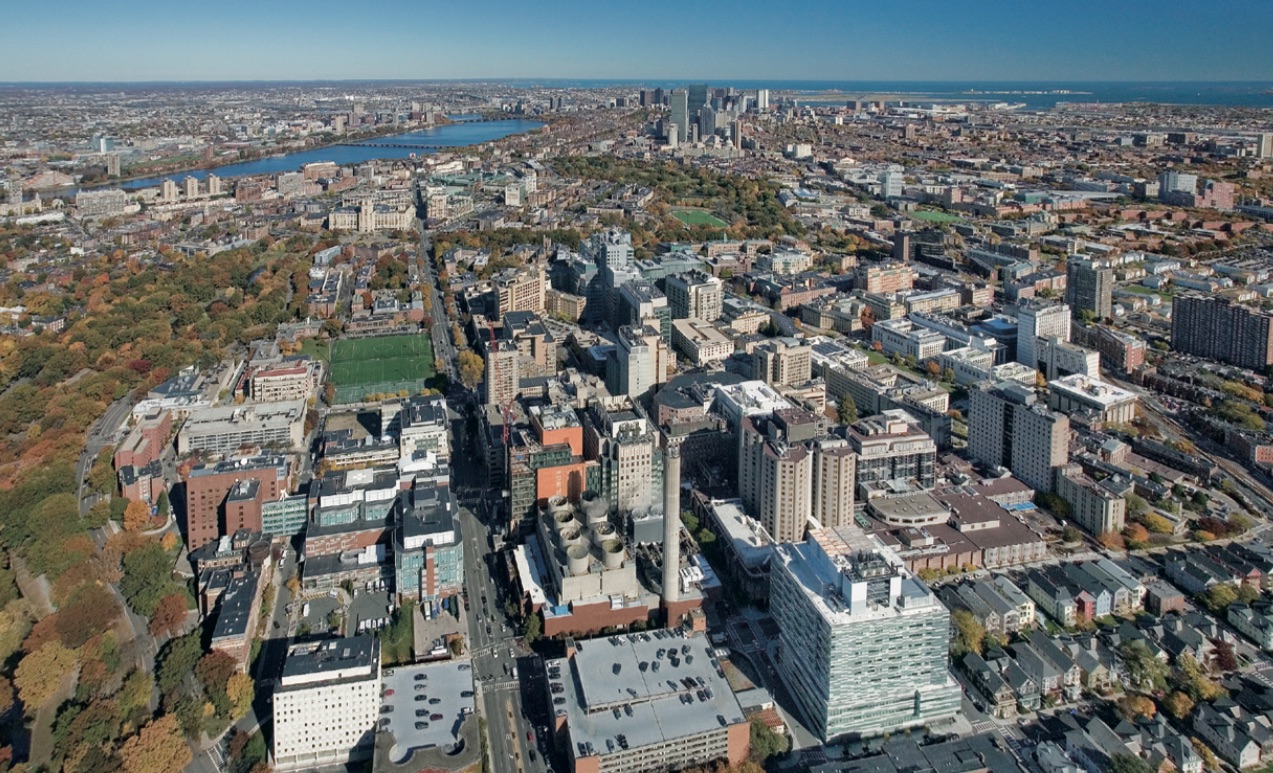 Spring 2023

 

Longwood Collective Celebrates Childcare Providers

Nationally recognized on May 12th, National Provider Appreciation Day is a day dedicated to recognizing the important work and dedication of childcare providers across the country. It also serves as an opportunity to show our appreciation for those who provide essential care and support to the children of the LMA community with special recognition to Longwood Collective's own Longwood Medical Area Childcare Center (LMACCC) and the childcare facilities operated by our members, including Boston Children's Hospital Child Care Center, Harvard University which operates seven childcare centers in Boston and Cambridge and Boston University's Children's Center.

At Longwood Collective, we believe that our childcare providers are essential members of our community. On this occasion, we would like to take a moment to recognize and thank all the childcare providers who help us raise and care for our children. This year, Longwood Collective celebrated its childcare providers at LMACCC with a catered meal and a small token of appreciation for all that they do to care for the children and families of the LMA. Read more here.