The Longwood Medical and Academic Area
The LMA is a workforce powerhouse for the city and state.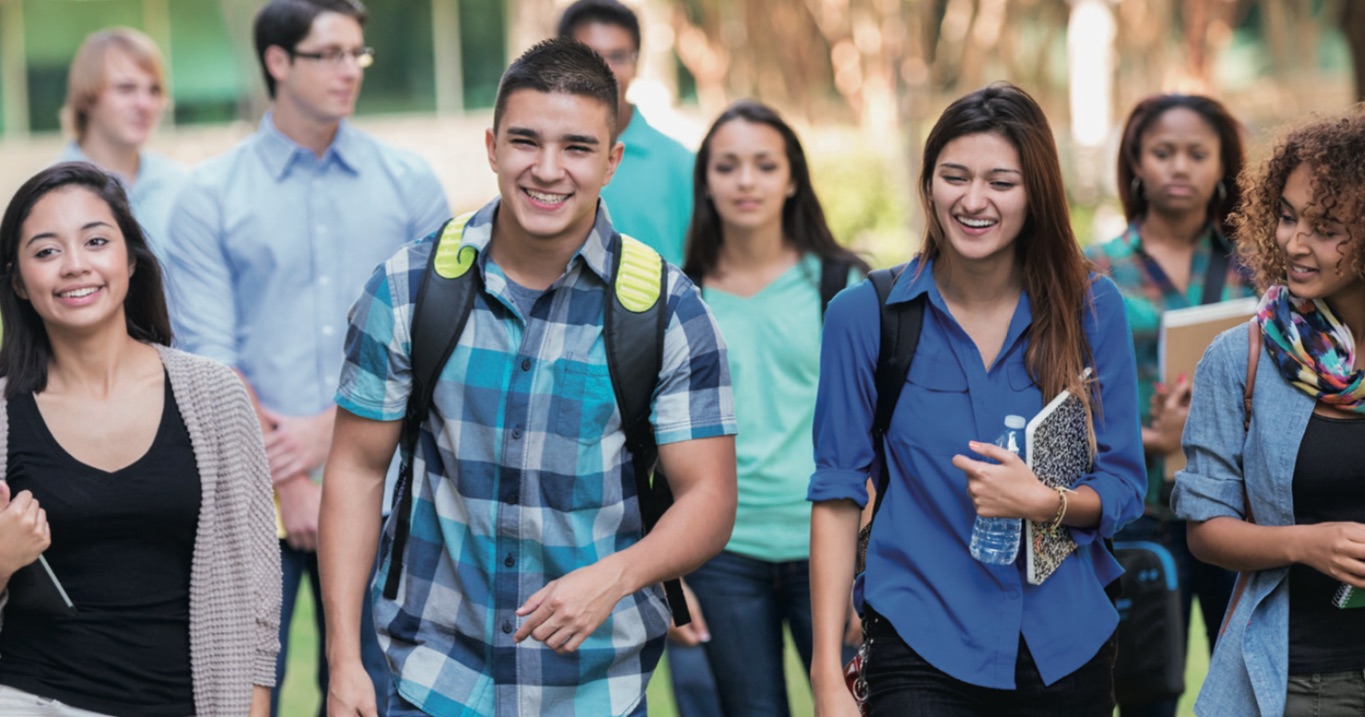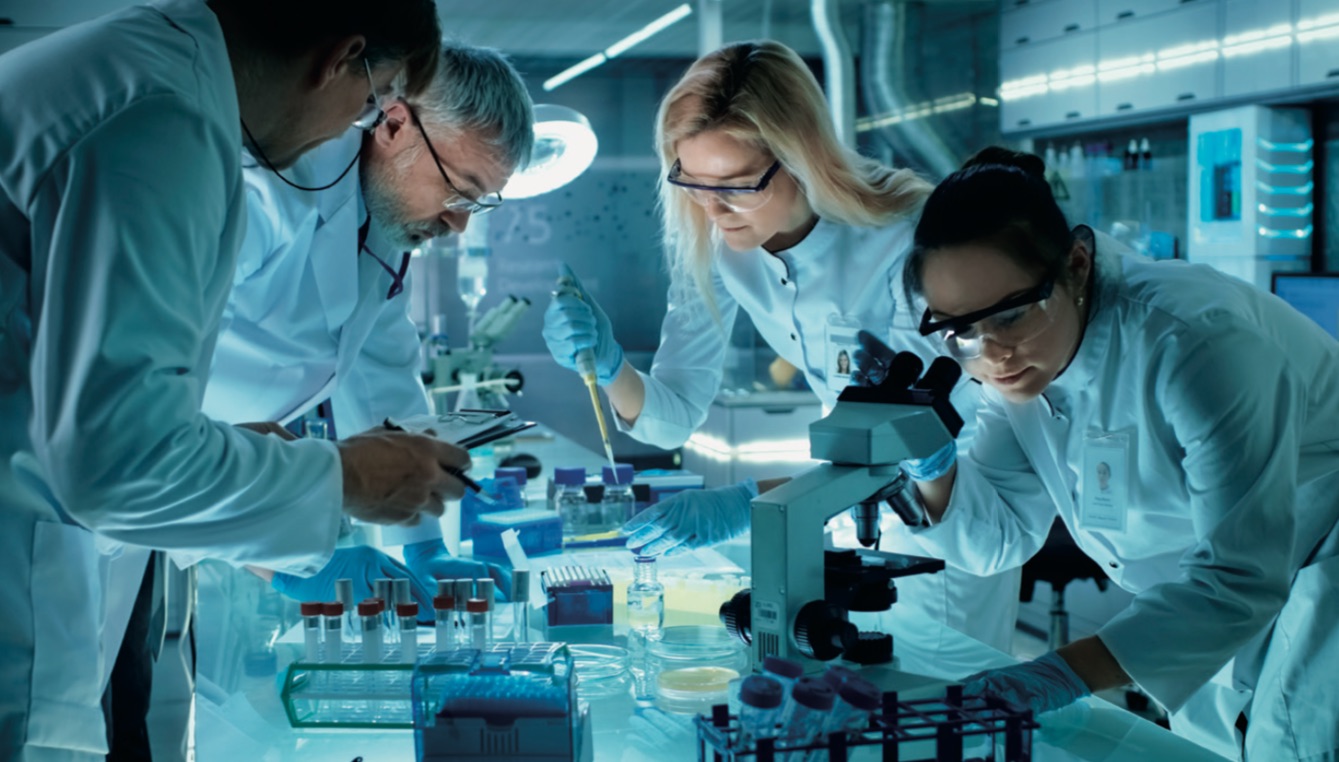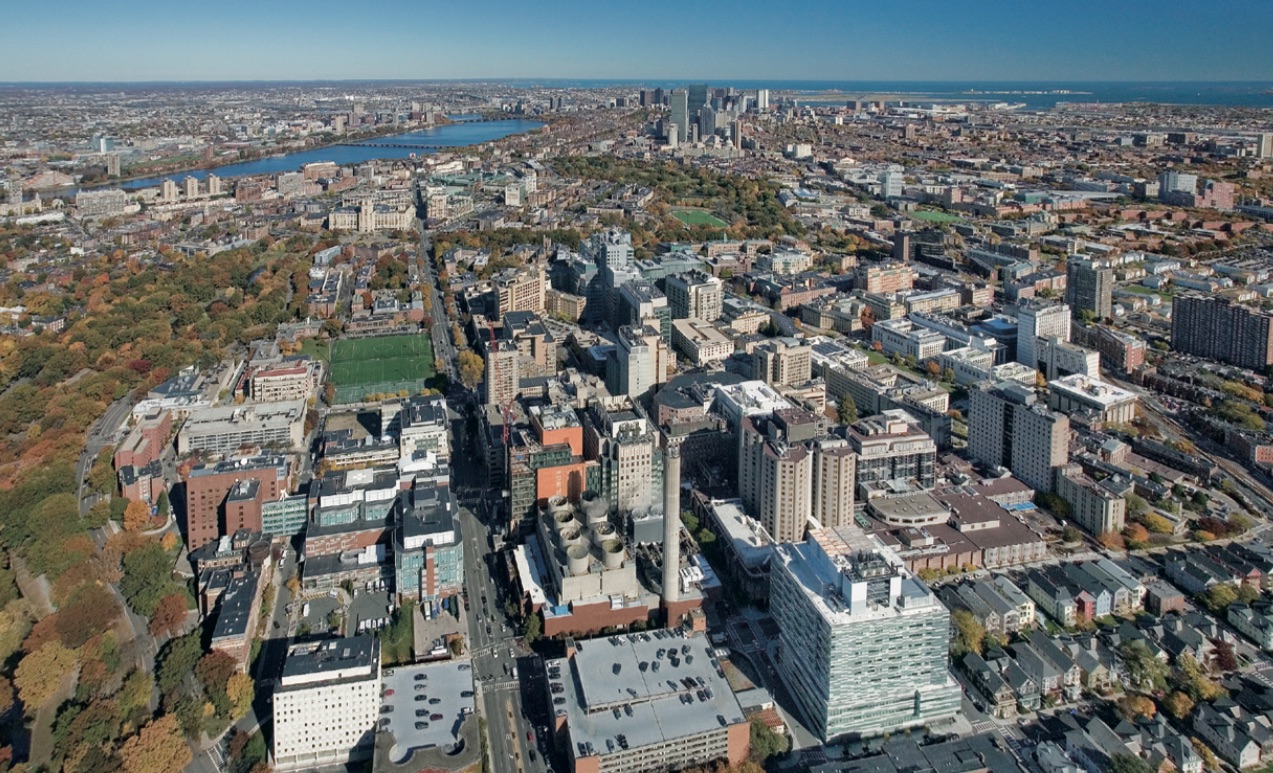 Spring 2023

 

Transit Driver Appreciation Day

As we all know, the LMA is a bustling place with thousands of people coming to the area every day to work, study, or receive medical care – many of whom rely on public transportation and our Longwood Collective shuttles for their last-mile connection. At the heart of our shuttle system are the drivers who operate our 37 shuttles and work hard to ensure that all 2.6 million passengers served annually get to and from their destinations safely.

On Transit Driver Appreciation Day, celebrated on March 18, we took some time to show our thanks and appreciation to our shuttle drivers who provide an invaluable service to many who work, learn, and heal here in the LMA. We shared a small token in recognition of their dedication and reliable presence on many daily commutes. Transit Driver Appreciation Day is an opportunity to thank transit drivers across all systems, including those at local institutions Beth Israel Deaconess Medical Center, Boston Children's Hospital, Brigham and Women's Hospital, Dana-Farber Cancer Institute, Harvard University and Boston University..